Acura Car Key Replacement
Automotive Locksmith Services
AFFORDABLE LOCKSMITH SERVICE OFFERS FAST PROFESSIONAL AND RELIABLE AUTO LOCKSMITH SERVICES TO ENTIRE YUMA, AZ AREA
✓
Licensed Bonded & Insured
✓
Affordable Flat-Rate Prices
✓
BBB Accredited & A+ Rated
✓
Locally Owned & Operated
✓
Fastest Response Times
✓
5 Stars on Google & Yelp
✓
AAA Preferred Vendors
✓
AAA Discounts Available
Acura Keys Made in Yuma County.  Don't take your car to the Dealer.  We can come to you to make your replacement Acura Keys!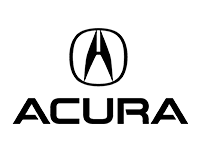 Don't trust your Acura Keys with an amateur automotive Locksmith. We make Acura keys and replace Acura ignitions for all of Yuma County.
Let us make your Acura keys too!
We will give you a quote over the phone and stick with the price when we get there.  Other Locksmith companies may give you a cheap price over the phone but may charge you extra on site to make your Acura Keys.
Services we provide:
Acura Cars Unlocked – Did you lock your Acura Keys in your car? We can unlock your Acura in minutes with no damage to your car.  We can get you back on the road quickly.
Acura Keys Made onsite.  Do not pay for a Tow to the Acura Dealer!  We can make Acura Keys on the spot usually in under an hour.  In many cases that's quicker than it takes for the tow truck to get there.
We can make most Acura Keys- Including "Dealer Only" Transponder, High Security Keys and Laser Cut Acura Keys.
Acura Car Remotes- We have many in stock or can order and program a new remote for you.  We offer lower cost options like refurbished remotes to save you money.  If you don't care about some scratches or fading and you want to save a few bucks on your Acura remote this may be the way to go!
Immobilizer ECU Reflash-  Your Acura NSX &  Acura RL may need a reflash- we can do that on the spot
Acura Ignition Replacement and Repair- Is your key no longer turning in your ignition?  Let us help before you tow it to the mechanic.
Acura Door Locks and Acura Trunk Locks Repaired-  If you were vandalized by some punk, we can help.  We are much cheaper than the dealer and we can help take some of the sting out of having to replace your locks.
Were your Acura Keys Stolen? We can Rekey Your Entire Vehicle or reset your car's computer so the old key won't work.  Don't let the thieves win and wait until your car's gone!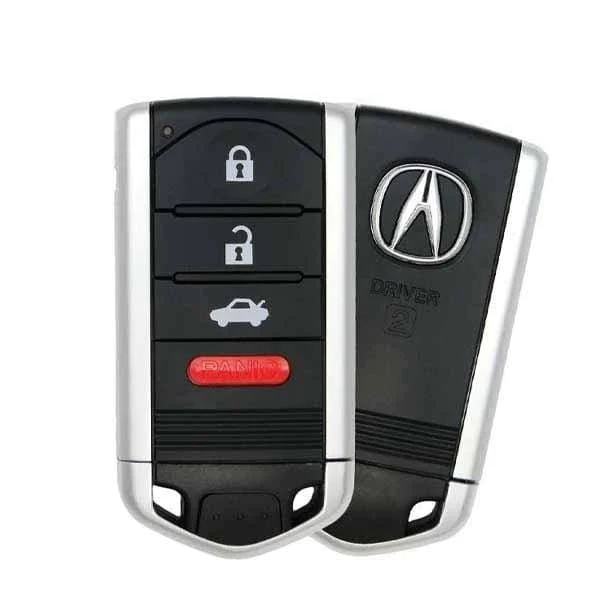 Acura Keys we can make:
Acura MDX Keys
Acura RDX Keys
Acura RL Keys
Acura TL Keys
Acura TSX Keys
Acura TSX Sport Wagon Keys
Acura ZDX Keys
Acura Integra Keys
Acura RSX Keys
Acura Legend Keys
Acura Vigor Keys
Acura CL Keys
Acura SLX Keys
Acura NSX Keys