Safe Locksmith In Yuma County, AZ
Affordable Security Locksmith And Alarm provides safe locksmith services in Yuma, AZ. With a team of experienced and certified safe locksmiths and technicians, we are the safe locksmith company you need in Yuma, and surrounding areas.
Our Yuma safe locksmiths are qualified to handle opening of safes and security vaults. We can easily handle all types of safe repair and safe unlocking / opening when you lose or forget your safe combination. With GSA-certified technicians, we provide professional safe locksmith services in Yuma. Our GSA safe & vault repair and container inspection services are available for defense/military, banks, and other organizations.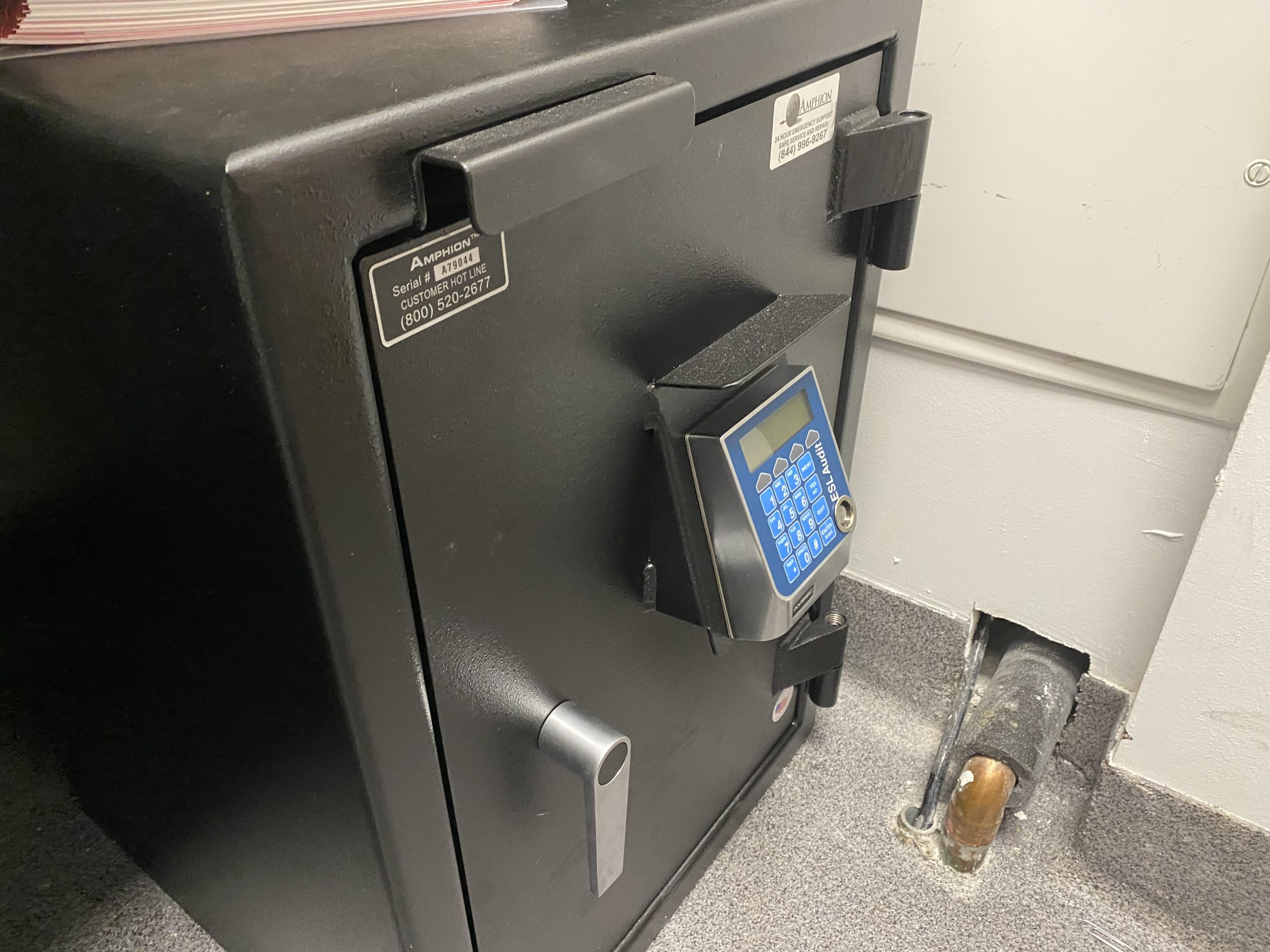 Safe Locksmith: Unlock Safes & Repairs in Yuma, AZ
Do you need your safe unlocked? Lost your safe combination? Need a safe to keep your precious jewelry and metals safe? Let us unlock your safes!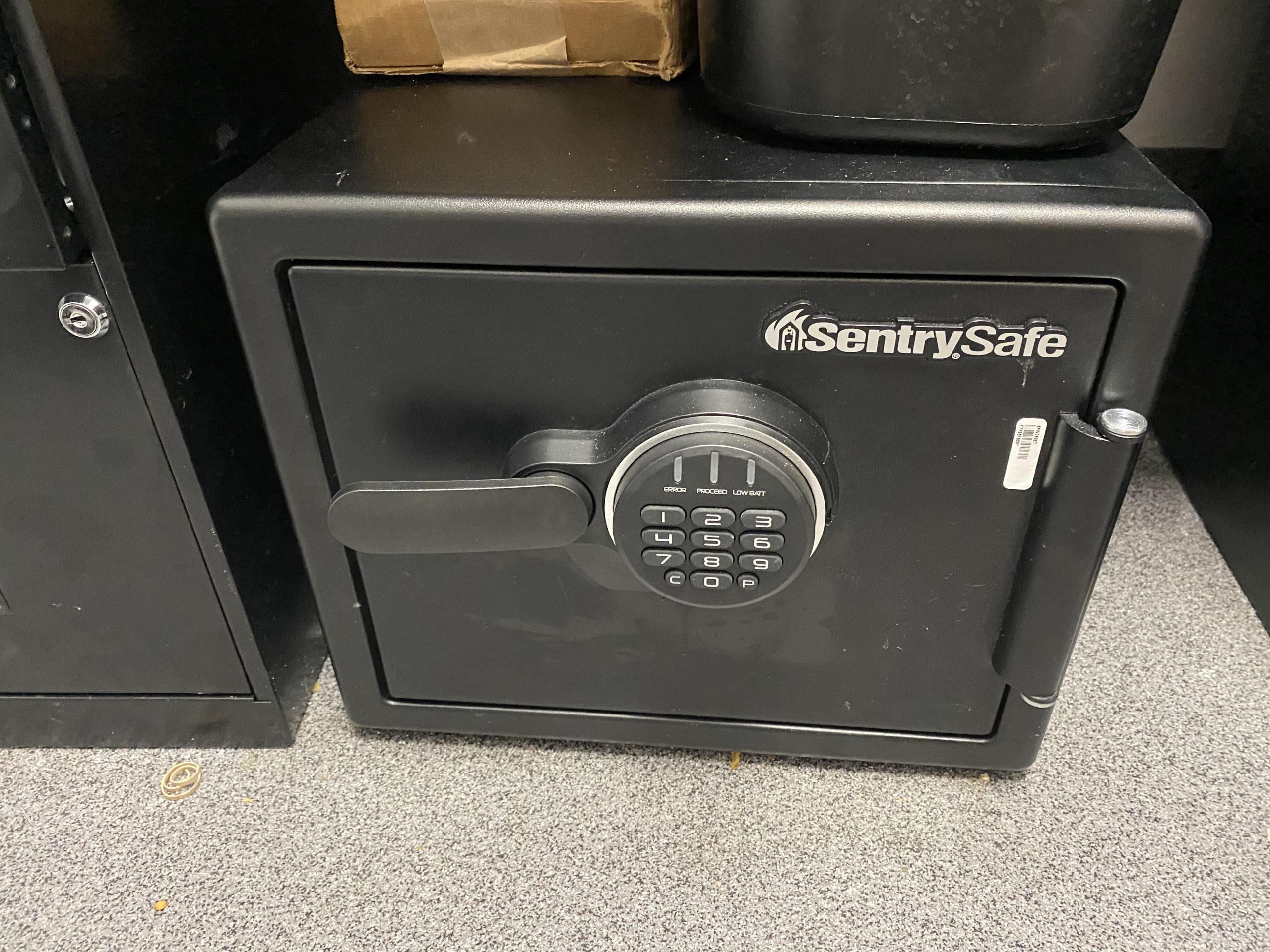 With our safe opening locksmith service, you can rest assured for the best possible solution to your locked safes. We can open your mechanical or electronic safes and vaults, and also change safe lock combinations for electronic safes easily.
We service all safes, no matter what brand and type. Our local locksmith technicians will quickly unlock your safes at homes, shops, offices, government offices, banks, industries and other businesses. Our team is fully qualified to handle industrial high-security vaults and safes too!
Lost or forgotten safe combination? Do not fret!
Some of our safe locksmith services for Yuma & nearby towns are:
Mechanical or electronic safes
Safe opening & unlocked
Safe combination changes
Drill safes for opening
Repair drilled safes
Routine safe maintenance & repairs
Retrofit mechanical locks with electronic keypad locks (or vice versa)
GSA-certified safe & vault technicians
GSA-approved container & vault inspectors
Combination changes and lost combination resets
Affordable Security safe technicians can open your safe in no time. As a safe locksmith professional, our objective is to unlock your safe in least destructive manner. We try unlocking your safe without drilling or breaking it open.
If your safe requires drilling to be unlocked, we can repair your safe and put it back into service without any evidence of the drilling or damage.
Bank Safe & Keys Locksmith in Yuma, AZ
Bank safe & vault opening & repair and general bank locksmith services provided in Yuma and nearby areas. Our team comprises GSA-certified locksmiths as well as safe manufacturer-certified locksmiths who can handle all types of locksmith jobs needed in high-security environments such as banks and other financial institutions.
Safe deposit box opening
Lost key replacements and/or keys copied
Rekeying safes
Locks repaired or replaced
Box rotations
Escheatment drilling
Vault opening & repair
Vault maintenance
Combination changes (mechanical and electronic)
Keys copied
High-Security locks repaired & replacement
Time locks
Emergency vault openings
Electronic vault and safe locks installation & service
Rekey, repair & replace bank door locks
Teller drawer locks, pedestals and gate locks
Cabinet and desk locks
Master key systems
Lost key replacement
Our safe locksmith services are available across the Yuma County. We open safe, repair safes, open vaults and repair vaults in the following areas: Yuma Foothills, Somerton, San Luis, and the rest of Yuma County.